Postdoc positions available
PhD positions available
For strong applicants interested in novel methods for imaging, bioengineering, biomechanics, composite mechanics, mechanotransduction, medical devices and related, both experimental and numerical.
To apply please send a CV and cover letter describing interests and expertise, and representative peer-reviewed publications (if available) to ian@ocularbiomechanics.com. Note that experience in ophthalmology or vision science is not required.
Latest News

March/2018: New paper accepted

February/2018: Good luck Andrew Voorhees!

January/2018: Congratulations Bryn Brazile!

Has been awarded a Knights Templar Eye Foundation (US) travel grant to attend and present at the upcoming ARVO 2018 annual meeting in Hawaii later this year. His project is titled "Simultaneous in-situ visualization and quantification of lamina cribrosa collagen beams and capillaries at normal and elevated IOPs"

January/2018: Three podium presentations

SPIE Photonics West, San Francisco, California, Jan 27 - Feb 1, 2018.

December/2017: New paper accepted

"Gaze evoked deformations in optic nerve head drusen: repetitive shearing as a potential factor in the visual and vascular complications" by Ophthalmology.

In collaboration with Patrick Sibony, SUNY Stony Brook.

November/2017: New paper accepted

November/2017: New paper accepted

"In-Vivo Effects of Intraocular and Intracranial Pressures on the Lamina Cribrosa Microstructure" by PLOS One.

In collaboration with the Visual Neuroscience Lab at the University of Pittsburgh and the Glaucoma Imaging Group at New York University
Active projects
Click images for more info.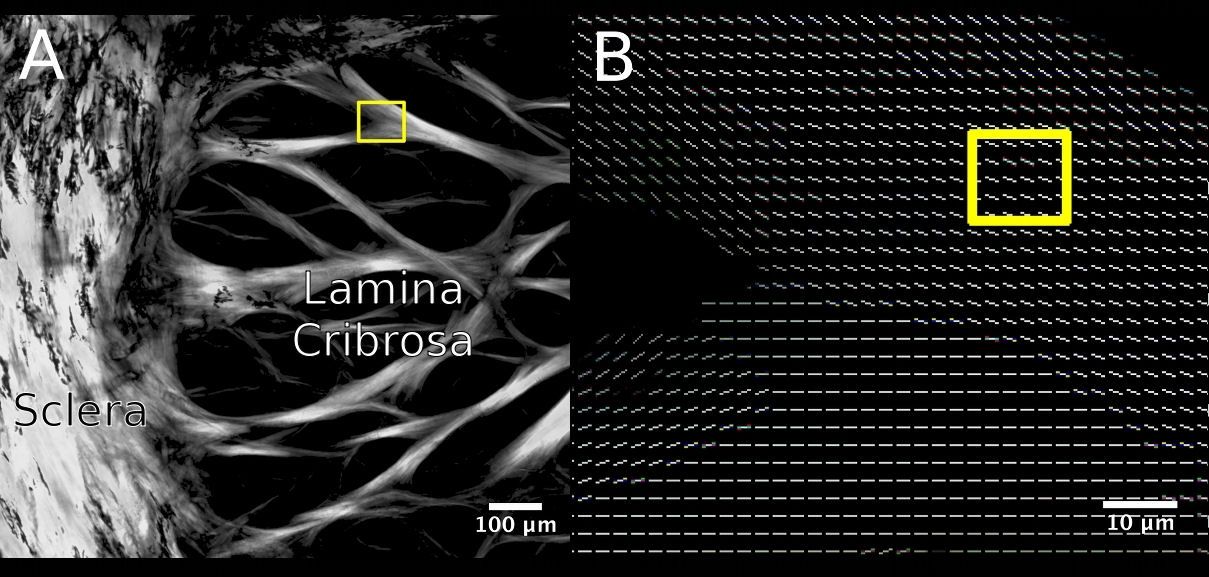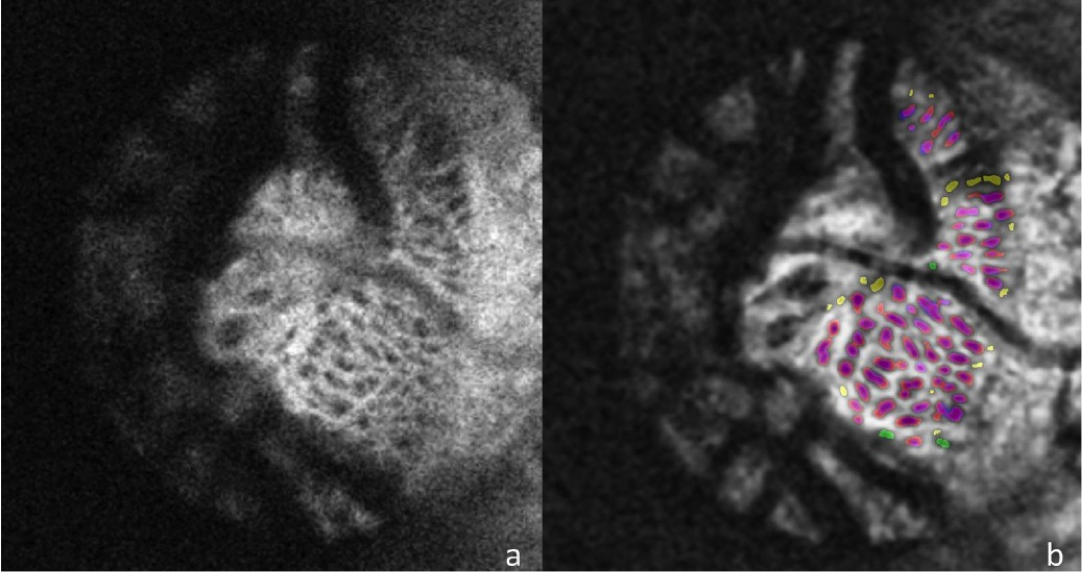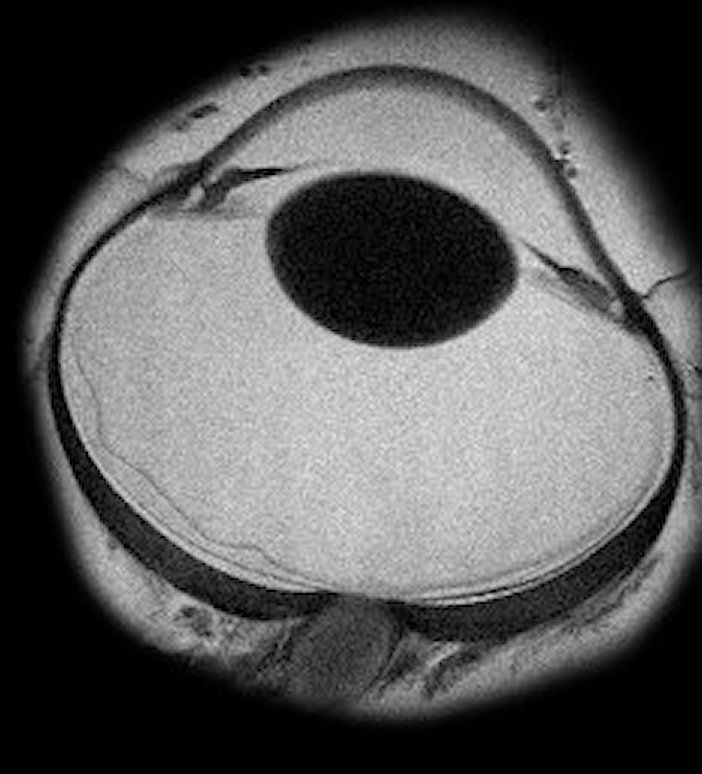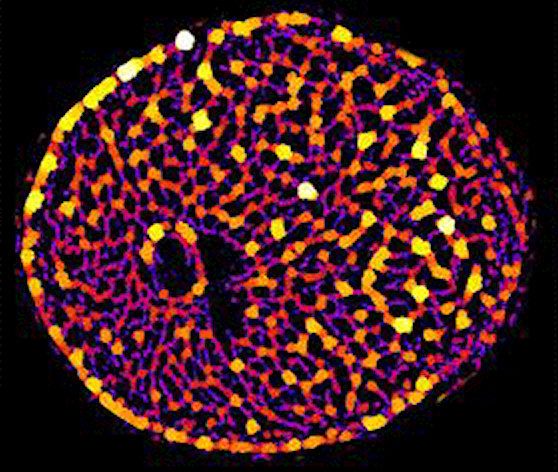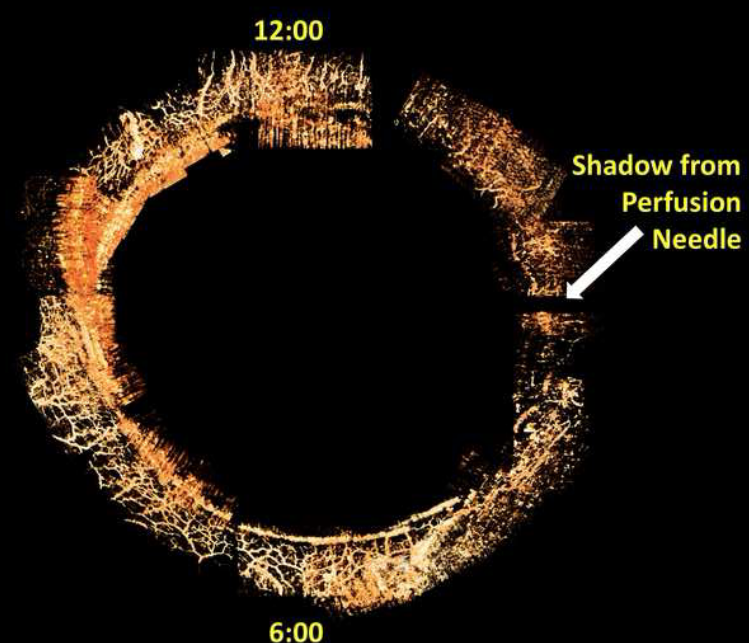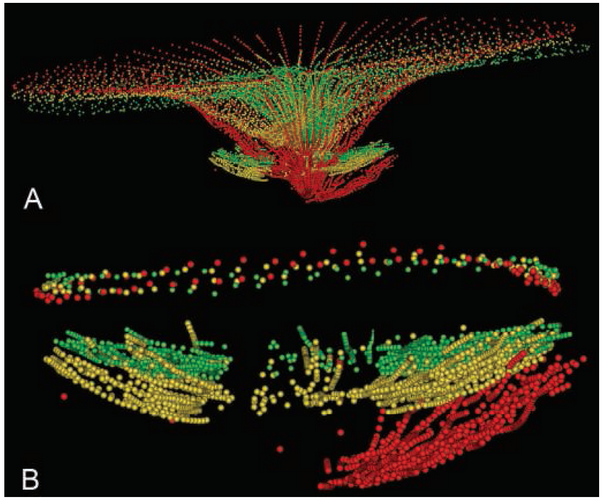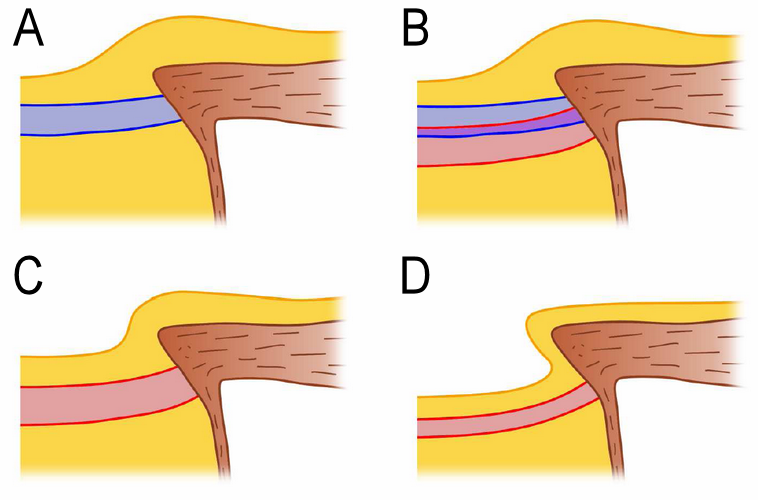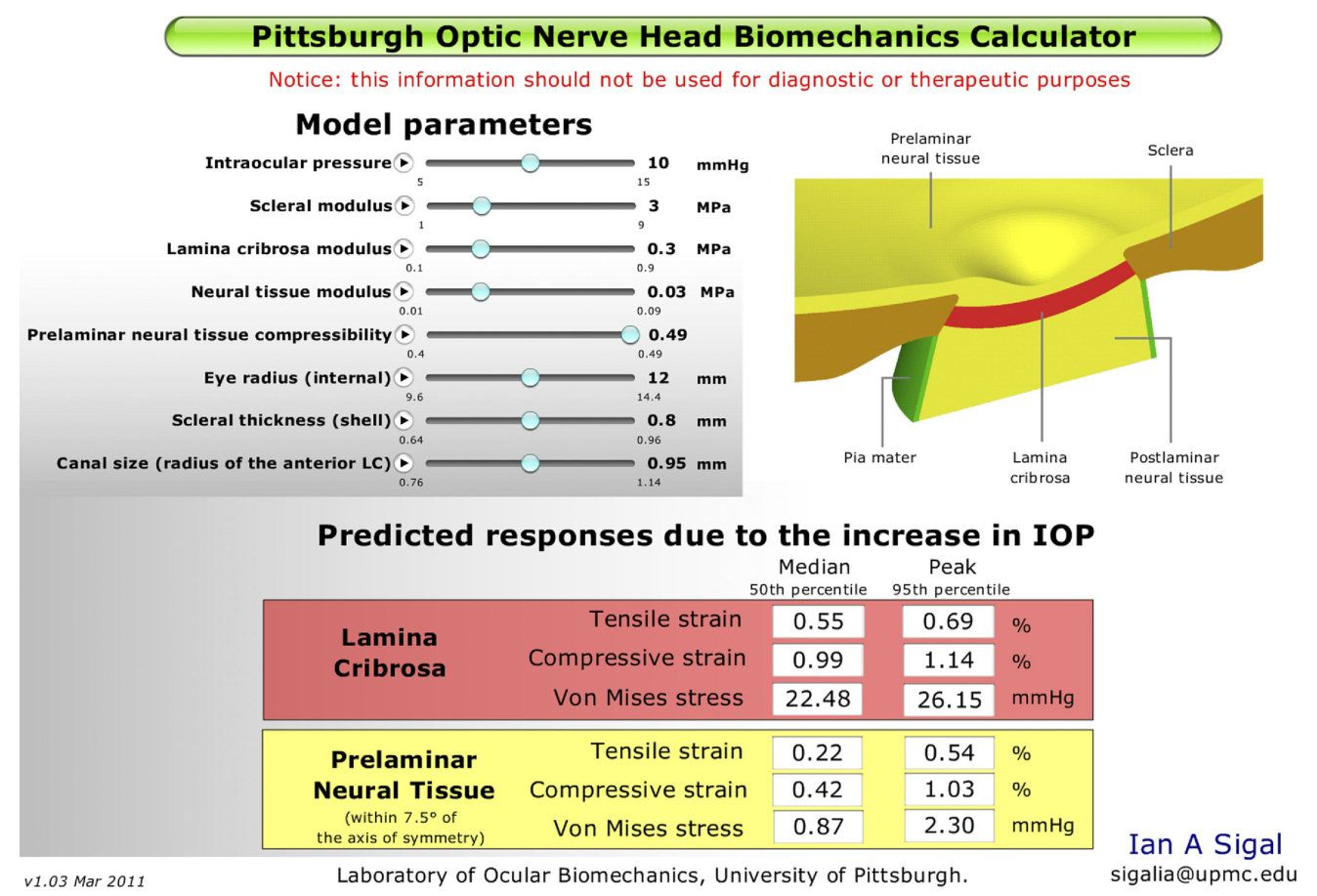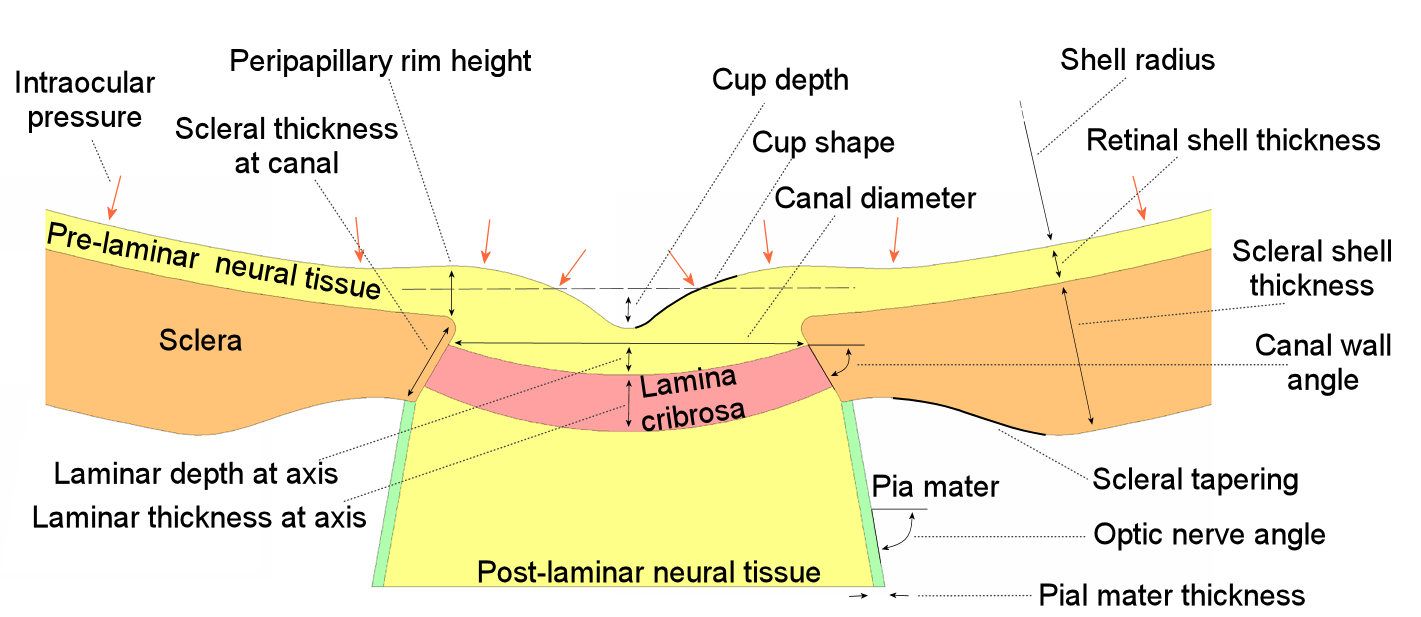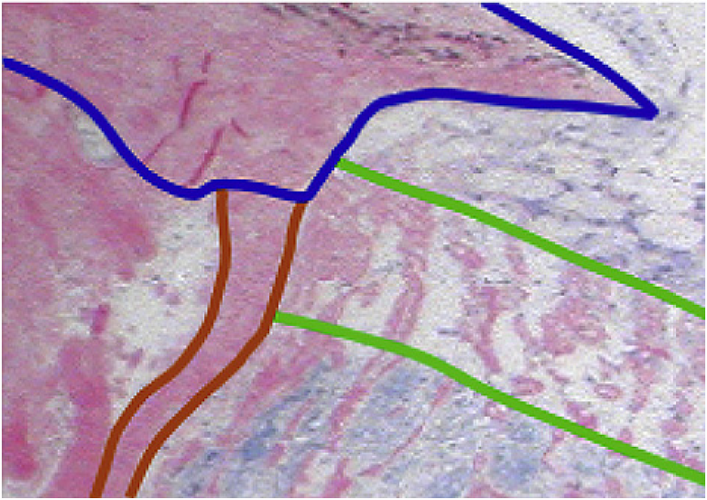 Why biomechanics of the eye?
| | |
| --- | --- |
| In our daily lives we rarely think of the eye as a biomechanical structure. The eye, however, is a remarkably complex structure with biomechanics involved in many of its functions. For our eyes to be able to track moving objects, for example, requires a delicate balance of the forces exerted by several muscles. Forces are also responsible for deforming the lens and allow focusing. A slight imbalance between the forces and tissue properties may be enough to alter or even preclude vision. These effects may take place quickly or over long periods, even years. Understanding ocular biomechanics is therefore important for preventing and treating vision loss. | |